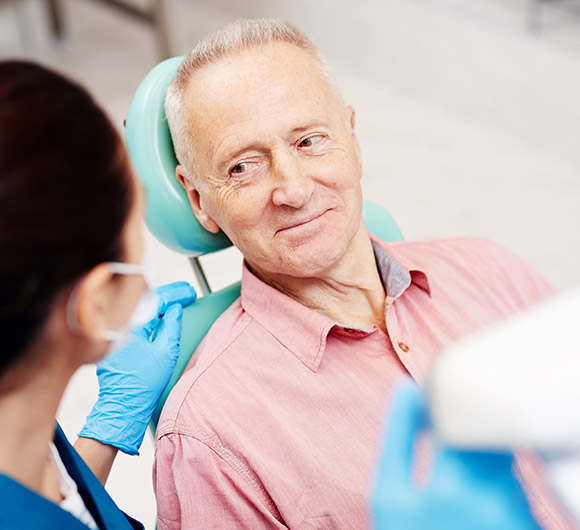 No Referrals Needed
Our particular areas of specialty include dentures, dental implants and smile design. With our experienced practitioners, you won't have to worry about going to multiple clinics to have your dental work completed. Everything can be taken care of in-house by our qualified team.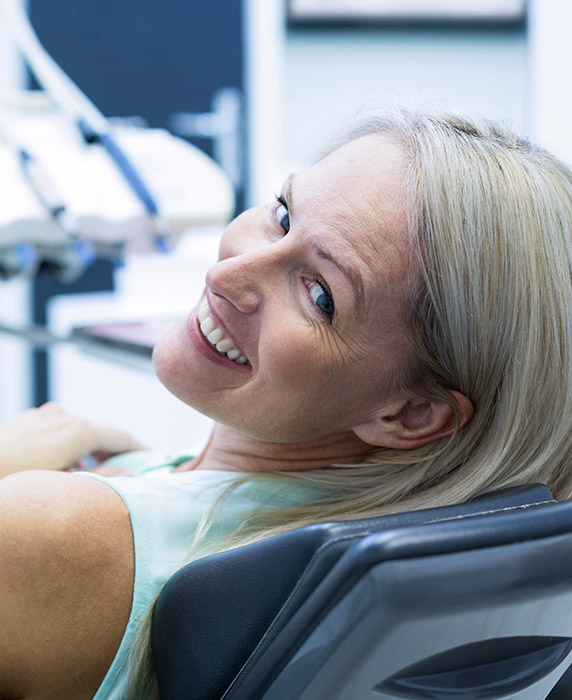 KEEPING YOUR SAFETY AND
Comfort In Mind
Our practice has been a part of the community since 1996, providing all-round dental care with a high level of service, in a comfortable environment. We adhere to the strictest of hygiene standards to ensure your safety. You won't be rushed through your appointments, either. Your dentist will take their time to explain to you what we'll be doing at each step so that you feel fully informed.
With happy gas available, there is no need to feel uncertain or nervous about going to the dentist.
We will make every effort to make sure you are relaxed and comfortable.