Meet Riya Jacob, Practice Manager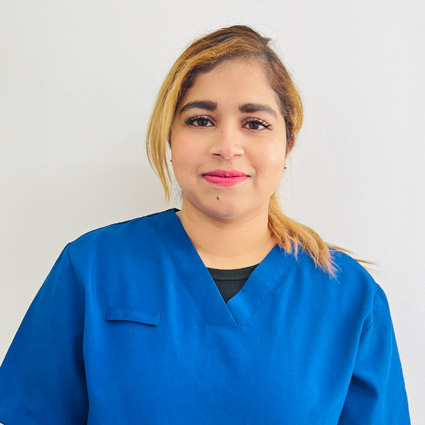 As our practice manager, Riya ensures that our dental office's daily operations run efficiently and smoothly. She was inspired to enter the dental profession, as dentistry is something she's always been passionate about.
Riya holds a Bachelor of Dental Surgery (BDS) from Rajiv Gandhi University of Health Sciences in India. She graduated in 2018.
Outside The Office
Outside the practice, Riya likes to play basketball, go to the gym, sing at church, and do a little bit of artwork and gardening.

Riya Jacob of Blacktown Dental Group | (02) 9676 7590